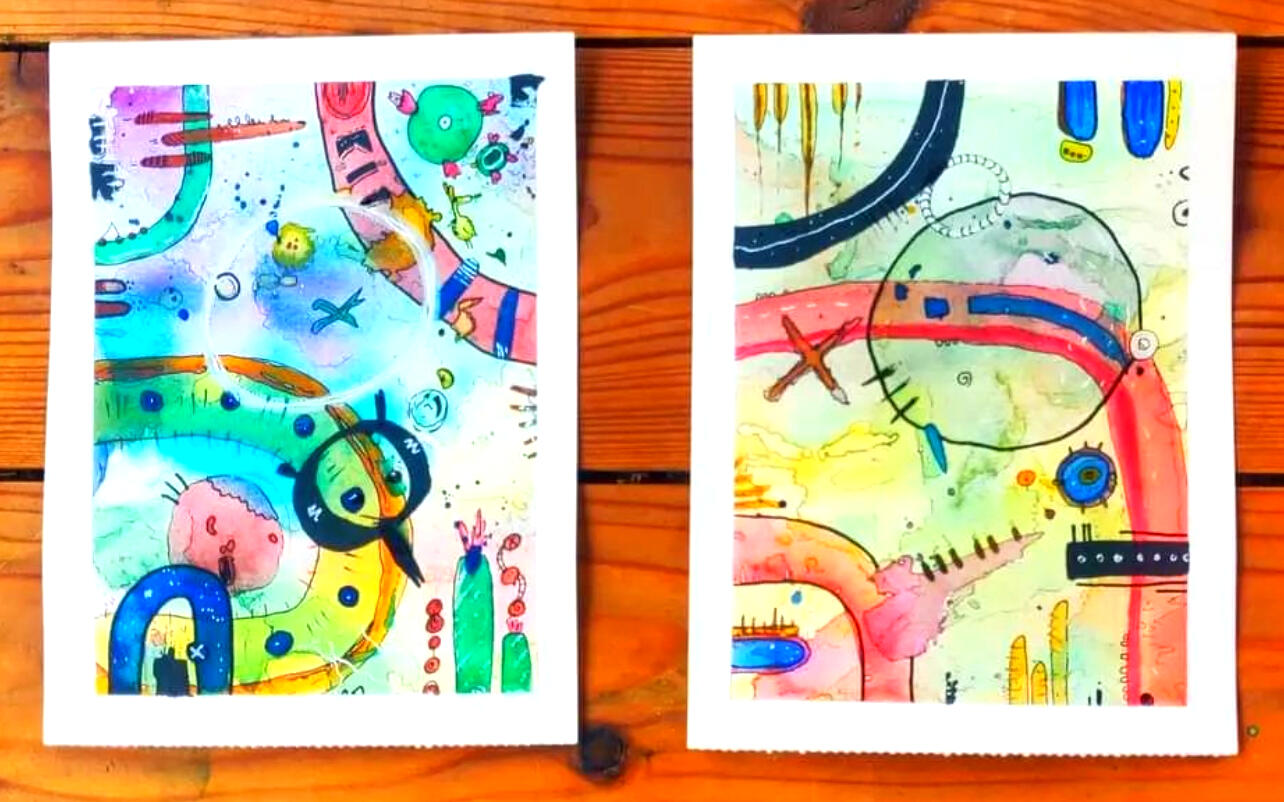 Who TF is Talis?
Some say I'm an investigative love preacher with the direction of bringing meaning for the future out of the past - establishing visionary constructs based on feeling and experience. Some even see me as a Human Design Mentor and like my abstract art of many medias. My visions that find place in the Human Design Commons are of a philanthropic nature and my desire to make HD more accessible to see the world aligned is what keeps getting out of bed.1/3 Mental Projector, VoLove, 64-47, Desire Motivation
Experimenting with HD radically since august 2018
Creations
What I create most often are graspable concepts for things and directions that are not yet manifested. I bring clarity to confused situations and use my experience and skills to achieve the best possible result in a simple way. This is done without intention and is based on awareness of experience and reflection.Through this, concepts, visual appearance, texts and also direction for projects were designed and constructed for:Human Design Commons - place to be when it's about HD
HDC News - weekly curated HD news
bodgraph.io - unique chart calculator (that's my baby)
HDC ONE - daily exclusive content
BYOA.store - personalised apparel and products
and more that I'm dedicatedly coordinating.
See and vote for them via HDC Roadmap__Things I use and do:
HD Mentoring, Adobe Creative Suite, Songwriting, Digital Animation, Photography, Abstract Paintings, Rap & Singing, Brand Design, Content Creation, Conceptualiser and so much more that I like to explore...
Invite Me
Do you need guidance? Do you want to ask me something project-related? Feel free to invite me anytime and if I have an inner yes I will answer you.
Thank You
Thank you for your request or invitation. I will take my time and wait for my inner clarity before I answer you.